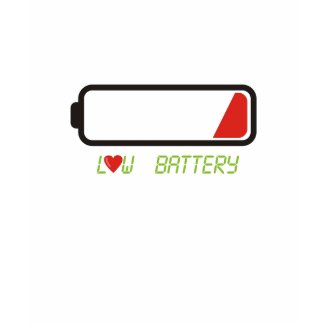 Your Smartphone can do everything until its having it's Battery is charged. After that its just dumb piece that is of no use. The phones which were used only for calling purposes could last upto weeks but the mighty smartphones that we use nowadays get dead in a day or even less than that. So, to give your smartphone a life of some extra hours you need to do these following things.
Screen Brightness:
Keeping your screen brightness full does makes the viewing experience better but it also kicks out your battery. The idea is to keep the screen brightness to the lowest possible in which you are comfortable. This will really make a difference in your smartphone's battery life.


Don't kill your battery fully:
When your smartphone alerts that its having only 15% battery left, don't be lazy just plug it into the charger. Every phone is now having an Li-Ion battery, which gets damaged when it is charged after being drained 100%. This will not only extend your battery life but will also take less time to charge.


Give it uninterrupted full charge:
Keep yourself in control and don't use your phone while it's being charged. That affects the battery. If possible keep your Off while charging.


Turn Off Wi-Fi, Bluetooth and GPS when not in use:
It would be counted as a waste of power if you keep services like Wi-Fi, Bluetooth, GPS, Data connection etc turned on for actually no use. Go to settings and turn them off when not in use. Even background data also drains your smartphone's battery. So why to keep it on for no use.


Close unnecessarily running apps:
Muti-tasking is a real great point when it comes to user experience. But, do you hit the exit option or just hit the back/home option and make the app running in background. Apps running in background unnecessarily drains your battery. Get a good widget from the App Store/Play Store and kill the unwanted apps.



Keep it cool:
Over-charging will get your battery on heat. Severe temperature increase will damage it's battery life and the long term life too. If the situation continues for many weeks/months, your battery is simply finished. keep your smartphone away from direct heat and keep it in moderate temperature. The thermal stats do help in long battery runs.
These were the basic things you can do with your smartphone. Give your feedback with 'Likes' and 'Shares'. Have a tip for long battery life? then share it with us by commenting!